As a mortgage broker focused on New Jersey, Brightwire's New Jersey loan officers can help you navigate an especially competitive real estate market. We have proven strategies to help you compete against cash offers, appraisal waivers, and home inspection contingency waivers.
At Brightwire, we know that buying a home is one of the most important purchases of your life. Securing a mortgage for your dream home doesn't have to be overwhelming.
Our mortgage loan officers' approach begins with client education. We want you to have the confidence to not only make an offer, but to win in a competitive marketplace. We often can audibly hear the sigh of relief that comes after all questions are answered and you have a blueprint for the homebuying process clear in your mind.
With dozens of wholesale lending partners, exclusive loan programs, and special pricing incentives, we engineer the lowest possible payment tailored to your exact home purchase scenario. Brightwire can help save you hundreds of dollars on your NJ mortgage payment each month, and thousands of dollars on your closing costs.
9 Steps to Buying a Home in New Jersey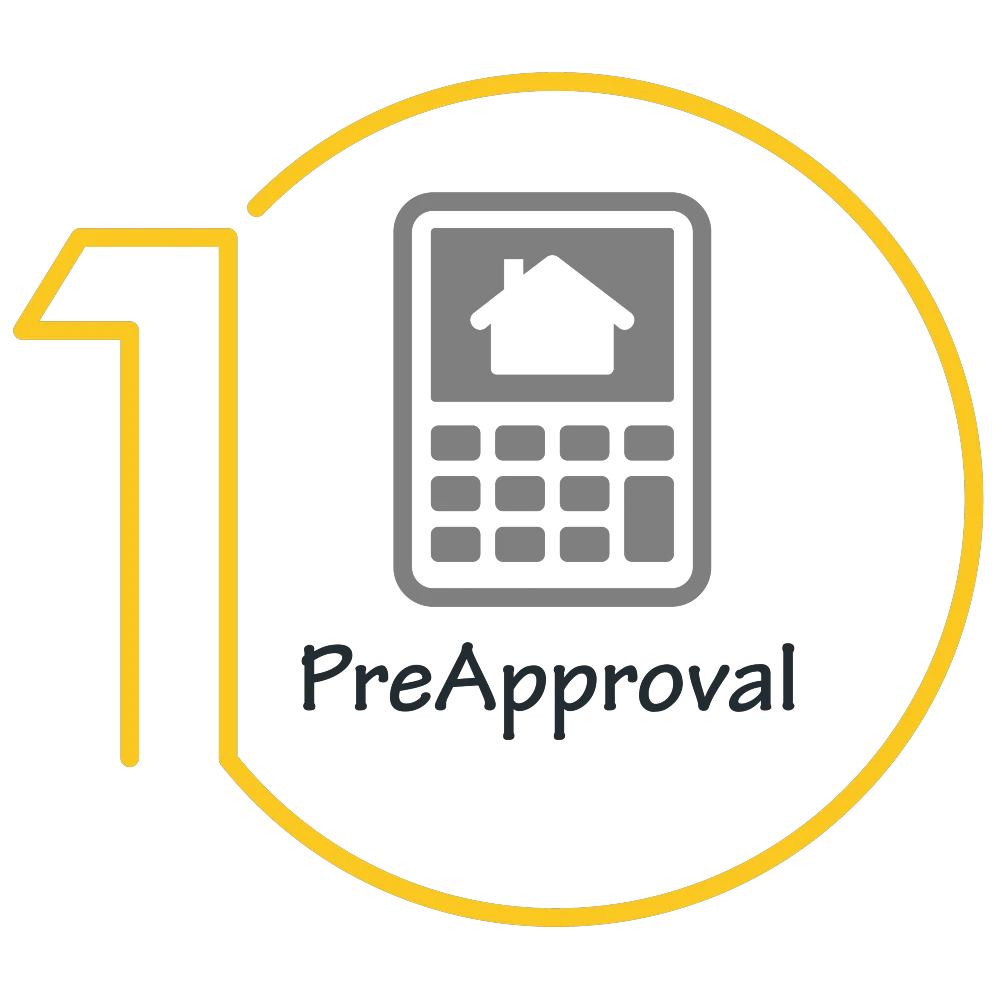 Get PreApproved
A Brightwire PreApproval is a letter that demonstrates your creditworthiness as a NJ homebuyer. Most sellers will require a preapproval letter before considering a purchase offer. Most full-time realtors will also require a preapproval letter before they will schedule property showings for a prospective buyer.
Brightwire's PreApproval process is unique in the industry.
We care - We take the time to meet in person or via phone with every client seeking a PreApproval. We are not an online-only mortgage provider.
Personal and Consultative Approach - We determine your eligibility for one or more of our exclusive loan programs based on income level, employment industry, property location, loan amount, and many other factors.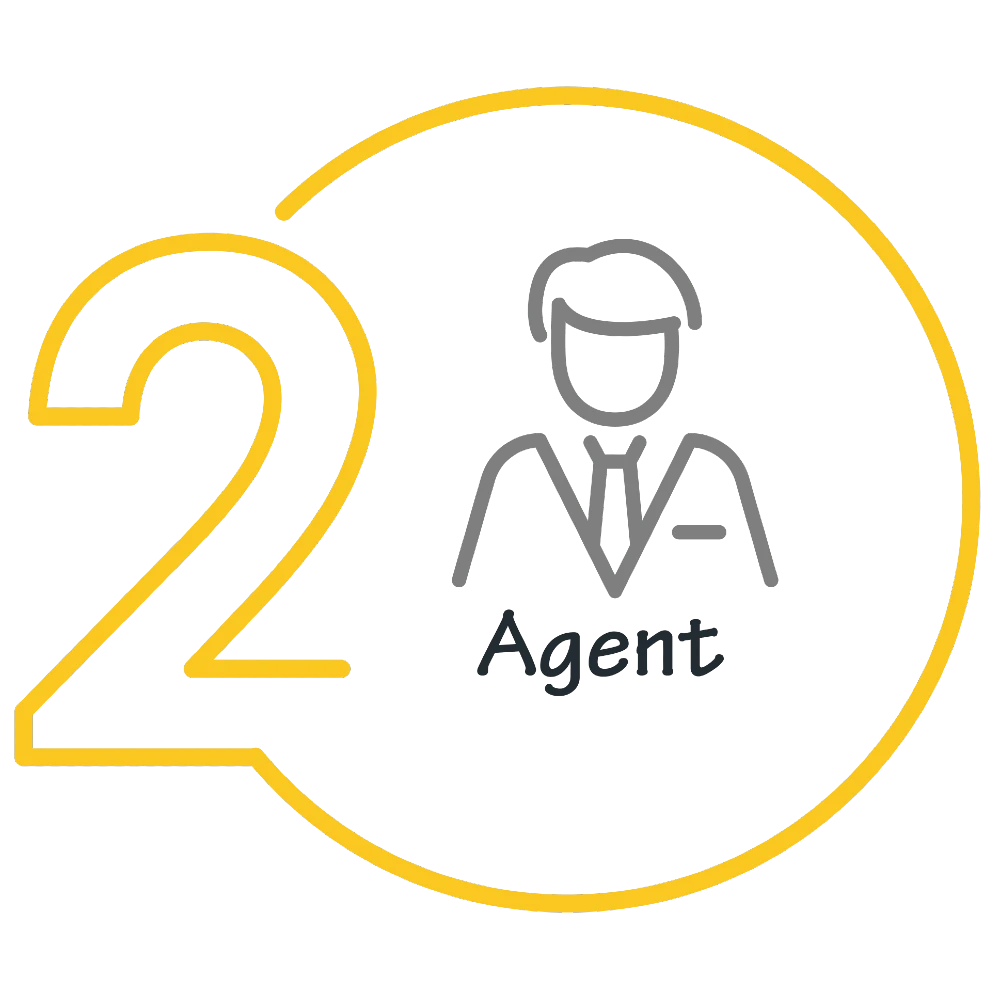 Select a Real Estate Agent
Once you're PreApproved, it is time to select a real estate agent to help find your new home! Many first-time home buyers believe that working with the listing agent is the best way to negotiate the lowest sales price. This is a common myth. Brightwire can recommend a real estate agent, you can ask friends or family for a referral, or you can find an agent online by reading reviews.
Some questions to ask any potential realtor:
"Are you a full-time agent?"
"How many buyer-side deals did you close last year?"
"What areas (geography) of New Jersey do you focus on?"
Click here if you need help in selecting an agent, or in evaluating the answers to these questions.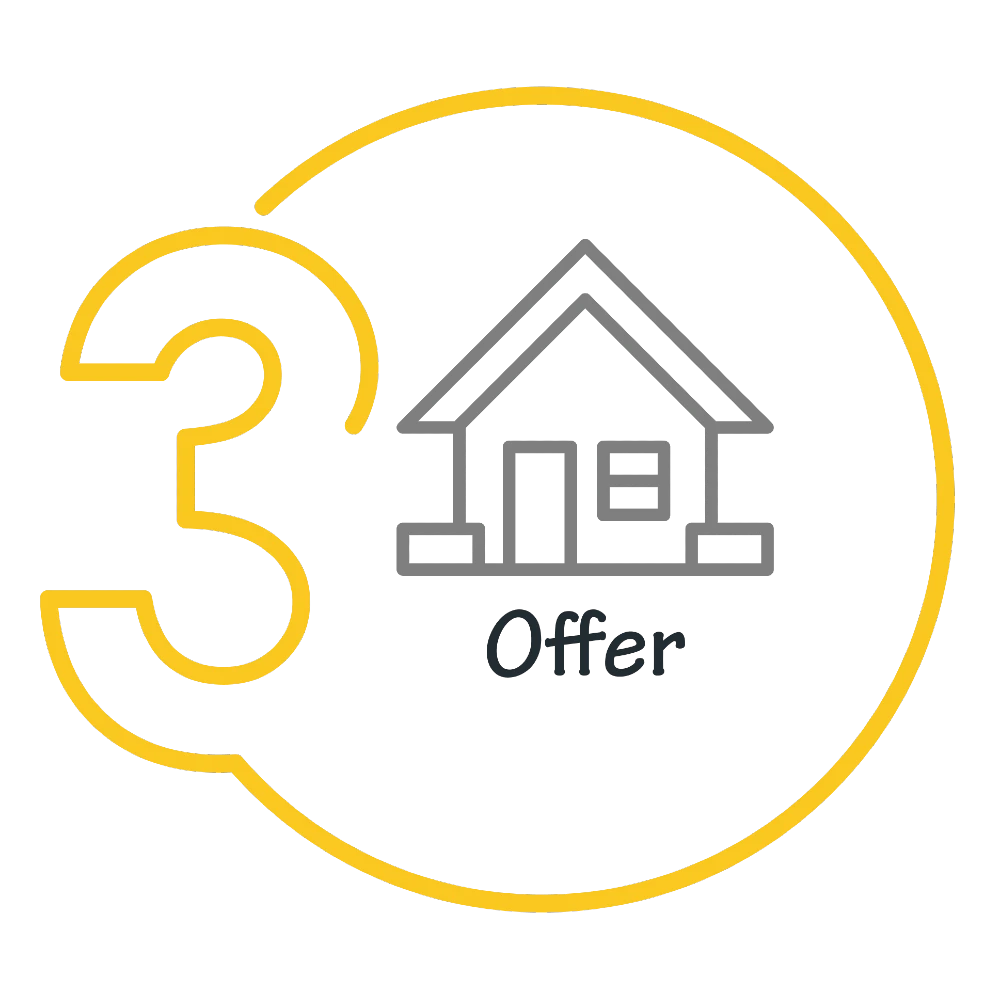 Make an Offer
Once you have found the perfect home, your realtor will prepare a purchase offer for you to eSign. Simultaneously, you will request a customized PreApproval Letter in the Brightwire App to match your offer (purchase price, down payment, property address, taxes, HOA fees, contingency waivers, etc. are customized on each Brightwire PreApproval Letter). In the current sellers' market (when there are more buyers than sellers), the seller will scrutinize every detail of each offer, and will carefully select the best buyer.
Click here to discuss strategies to ensure your offer stands out and is accepted by the seller.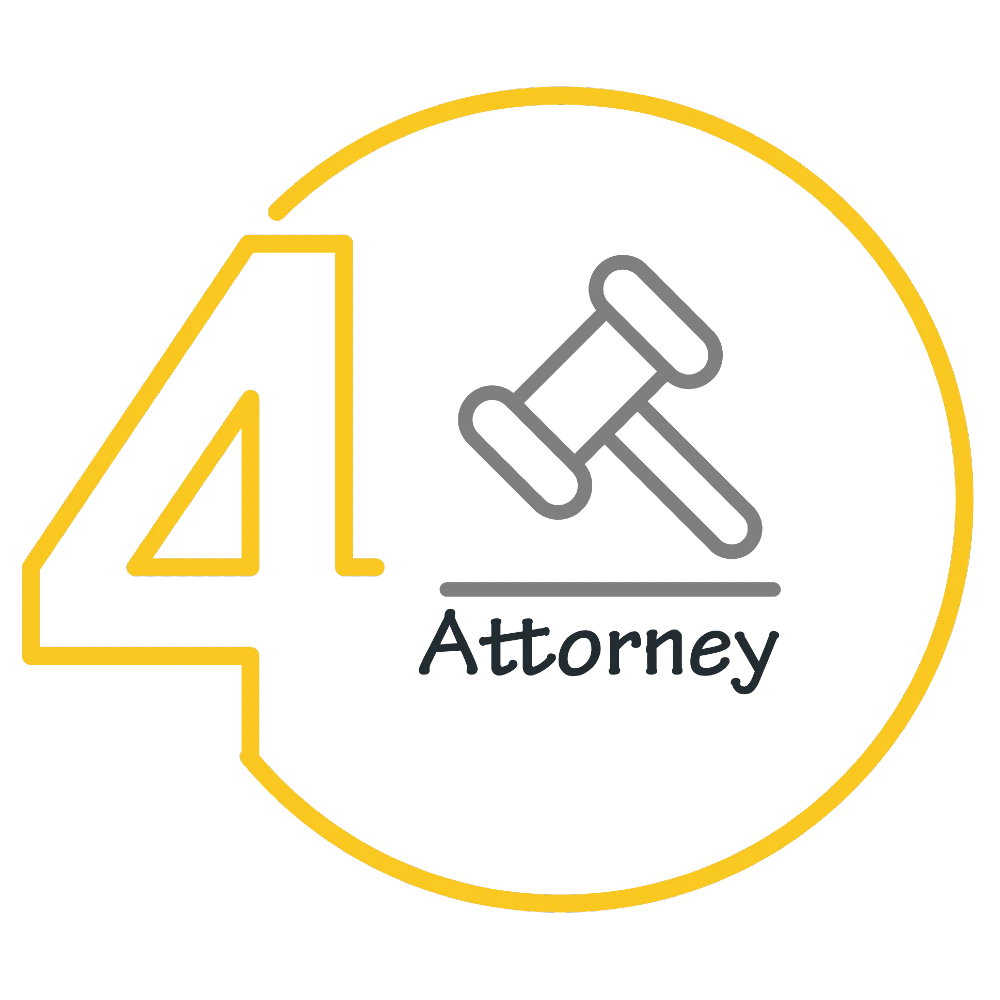 Select an Attorney
Once your offer is accepted, you will need to select an attorney to guide you through the customary "Attorney Review" process (for northern and central New Jersey). Brightwire has worked with hundreds of real estate attorneys across NJ in the last 10 years, and we can help you select one that fits your budget and is knowledgeable about real estate law.
Alternatively, if you prefer to find your own attorney, we can help you build a list of questions when you're interviewing the attorney, including:
"Do you have a paralegal?"
"Do you attend closings?"
"What title company do you recommend?"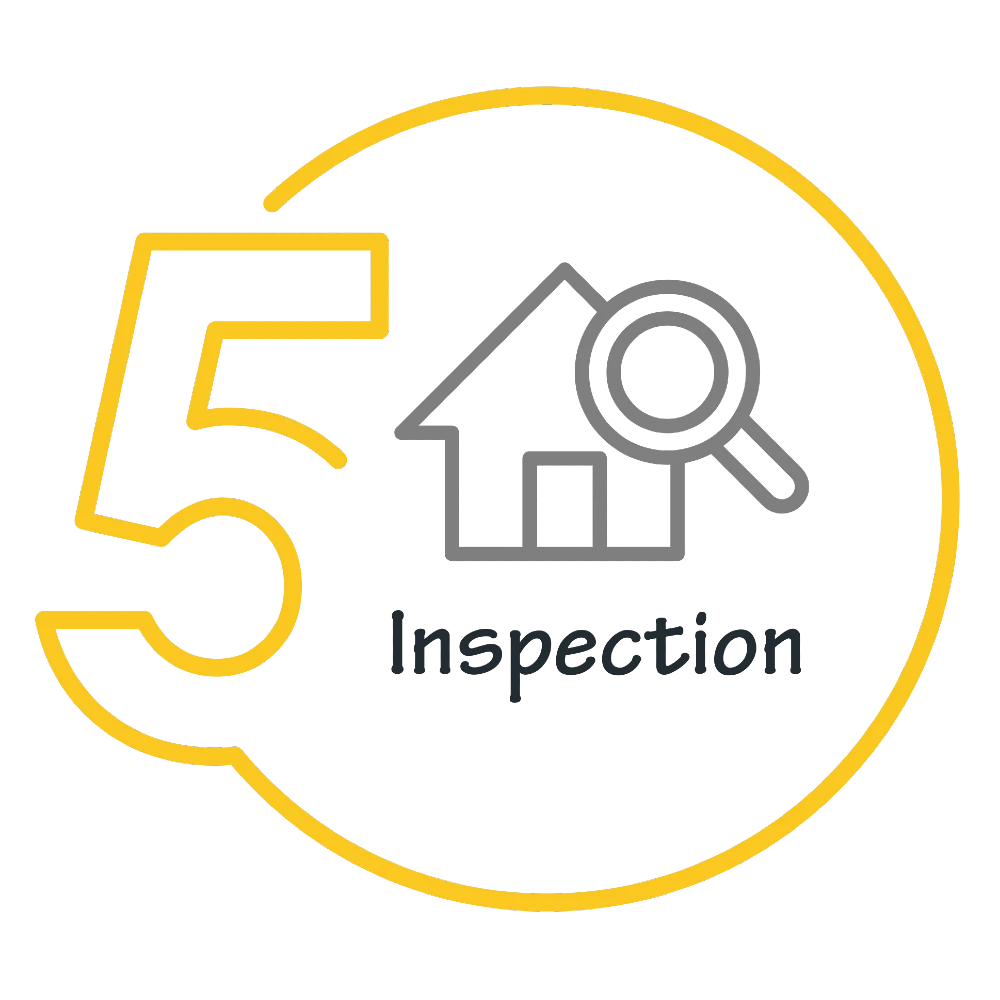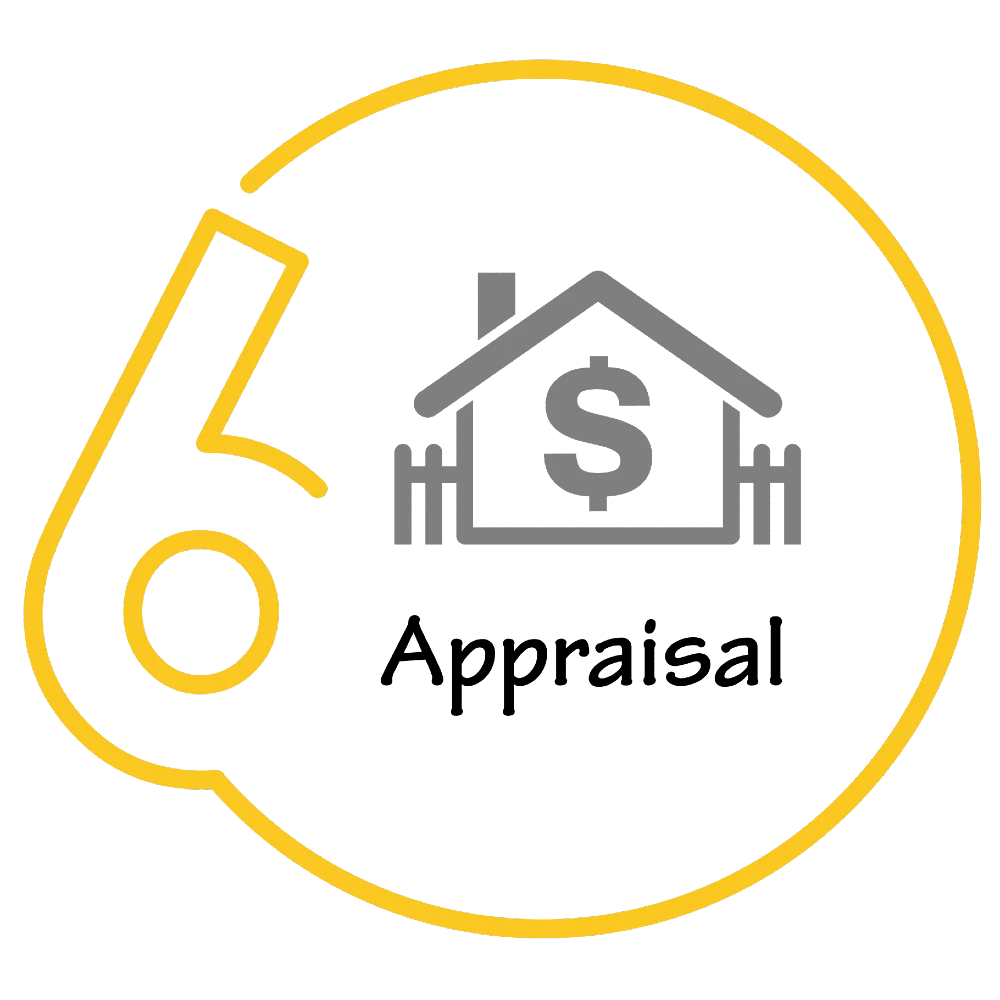 Order an Appraisal
The purpose of the home appraisal is to determine the market value for your purchase property. The appraisal is ordered by your mortgage loan officer, is assigned through an independent appraisal company, and ensures an accurate appraisal report (that is not influenced by any parties). The appraiser uses a complex methodology to determine the property's value that involves comparing your property's features to others in the area that have sold in the last 12 months. The appraiser will meet your realtor at the property, take pictures of the interior and exterior of the property, and will provide a 20-40 page report.
What happens if your property's value is lower than the purchase price? Is there anything you can do?
Click here if you need help reviewing and challenging your appraisal report.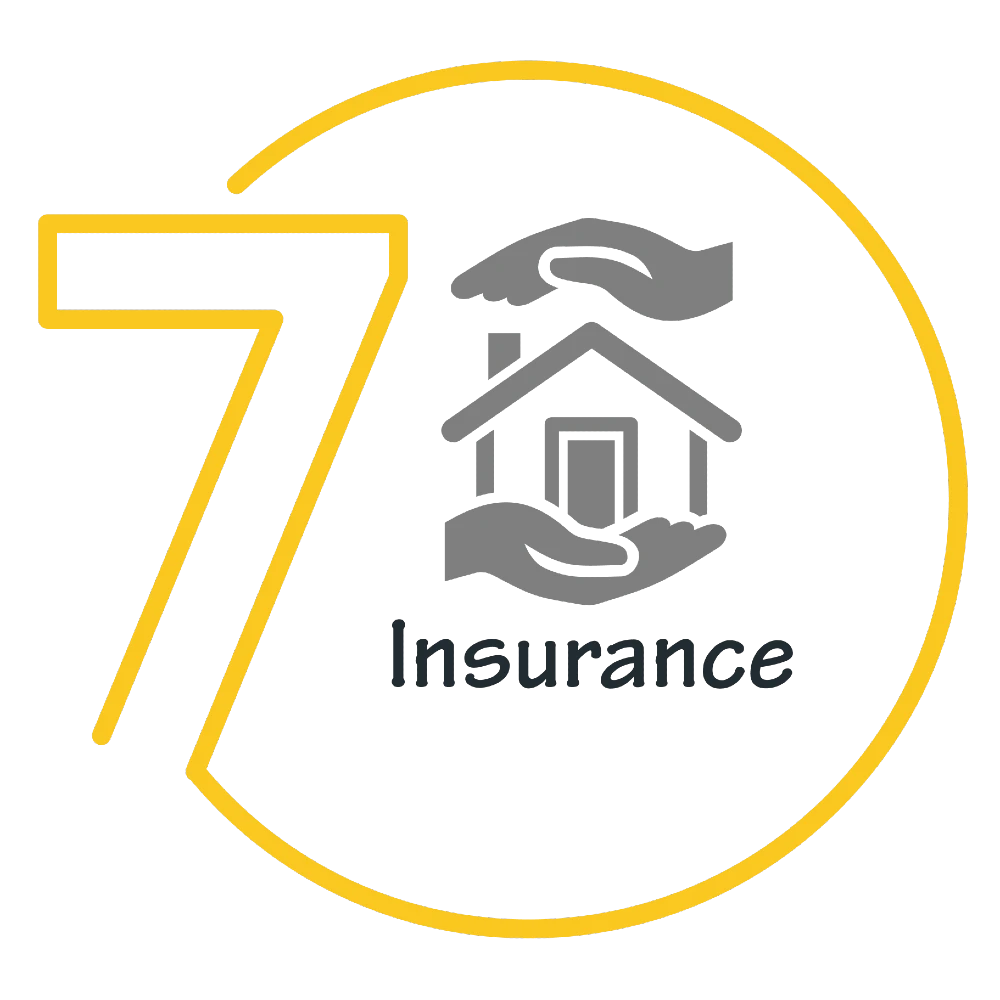 Order Title Insurance and Home Insurance
After your mortgage broker has ordered your appraisal, your attorney will order title insurance. Some attorneys prefer to wait for the results of the appraisal before ordering title, while others order title as soon as the home inspection is completed. The purpose of title insurance is to protect you, as the buyer, from any debts against the seller from becoming your debts.
Although the title insurance premium cost is regulated by the state of New Jersey and is identical between all title providers, there are some cost differences between title providers that could be as much as $800. Brightwire has a few preferred title companies, and they will beat the price of any competitor's written quote.
Please click here to meet with us if you're concerned that you may be overpaying for title insurance and want a title company referral.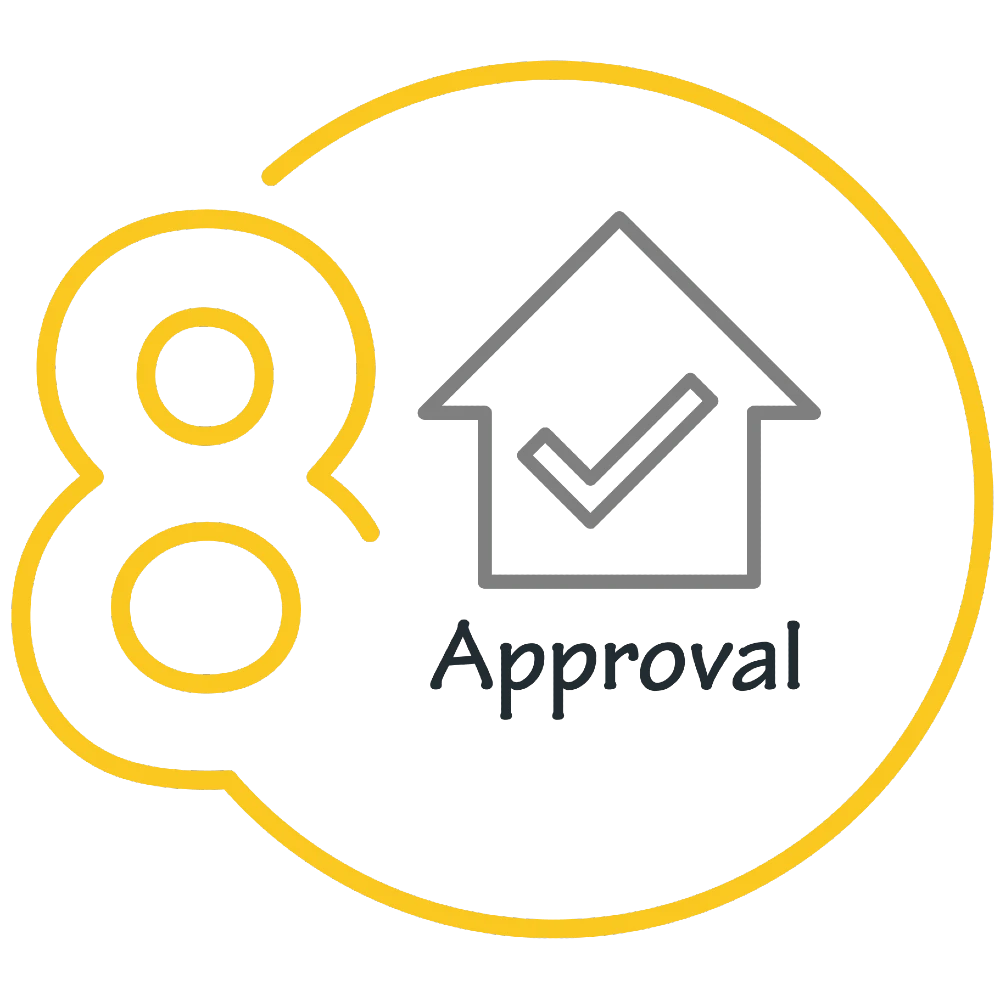 Obtain a Final Loan Approval
Once your title insurance, appraisal, and all other personal documents (paystubs, bank statements, tax returns, etc) have been reviewed and approved by the underwriter, your loan will be given the "Clear-to-Close" status, and we can schedule the closing day with your attorney. Brightwire's brand promise is to obtain the Clear-to-Close for your home purchase in 20 days or less.
Does this sound familiar? You're working with another home mortgage broker in NJ and you're in contract to buy a new home. Things aren't moving quickly enough, and your contract date has either already passed or is quickly approaching. You're in danger of not only losing this new home, but you may also lose your earnest money deposit because you couldn't meet the contract date.
Click here if you would like Brightwire to help get your mortgage closing back on track.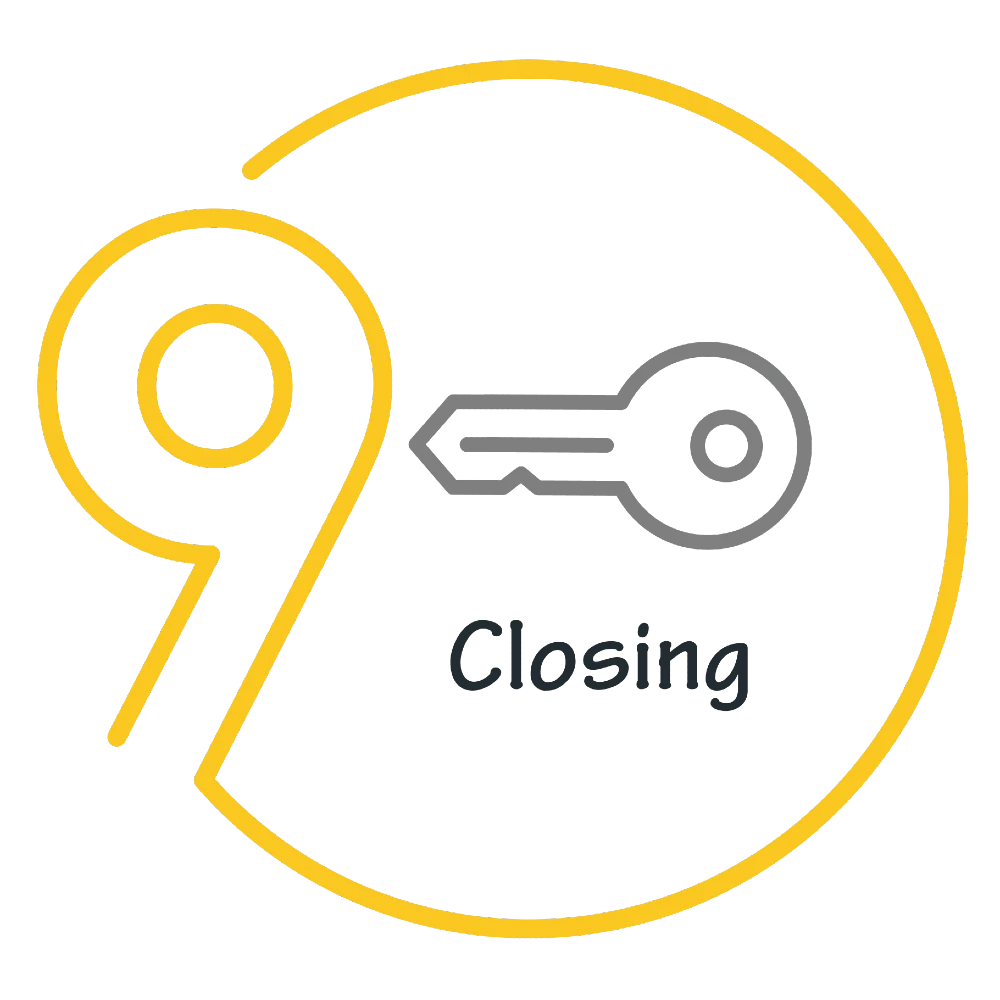 Closing Day!
The closing day is a collaborative effort between your realtor, your attorney, the title company, and everyone else who assisted with your purchase. A Brightwire closing is typically only 30 minutes and involves paying the funds due (via cashier's check or wire transfer), signing your closing documents, and receiving the keys to your new home!
Shop for your new home with confidence.
We Care – Let us help you find the perfect specialty loan program for your purchase.
Start My PreApproval