A Letter from the President
Although I started my career as a technology engineer, I quickly realized that I enjoyed building relationships with my customers much more than solving their technical problems.
After completing a Master's degree in business, I dreamed of opening a mortgage company and combining my analytical engineering background with my entrepreneurial spirit.
Brightwire Loans is the realization of that dream.
The meaningful and long-lasting relationships created with clients and referral partners have provided me with a sense of personal satisfaction that comes with genuinely helping others.
Brightwire's mission is to:
1. Offer clients lower rates, lower fees, and better terms than they can find on their own.
2. Close efficiently and quickly. Usually in 20 days or less.
3. Answer all loan-related questions promptly with clear and direct answers
4. Find a way for everyone to enjoy the unique privilege of home ownership - through exclusive loan programs, industry expertise, and creativity.
Please give Brightwire the opportunity to earn your business.
Best Regards,
Todd Harrington
Your Mortgage Team
A caring team of mortgage professionals who are excited to help you on your homebuying journey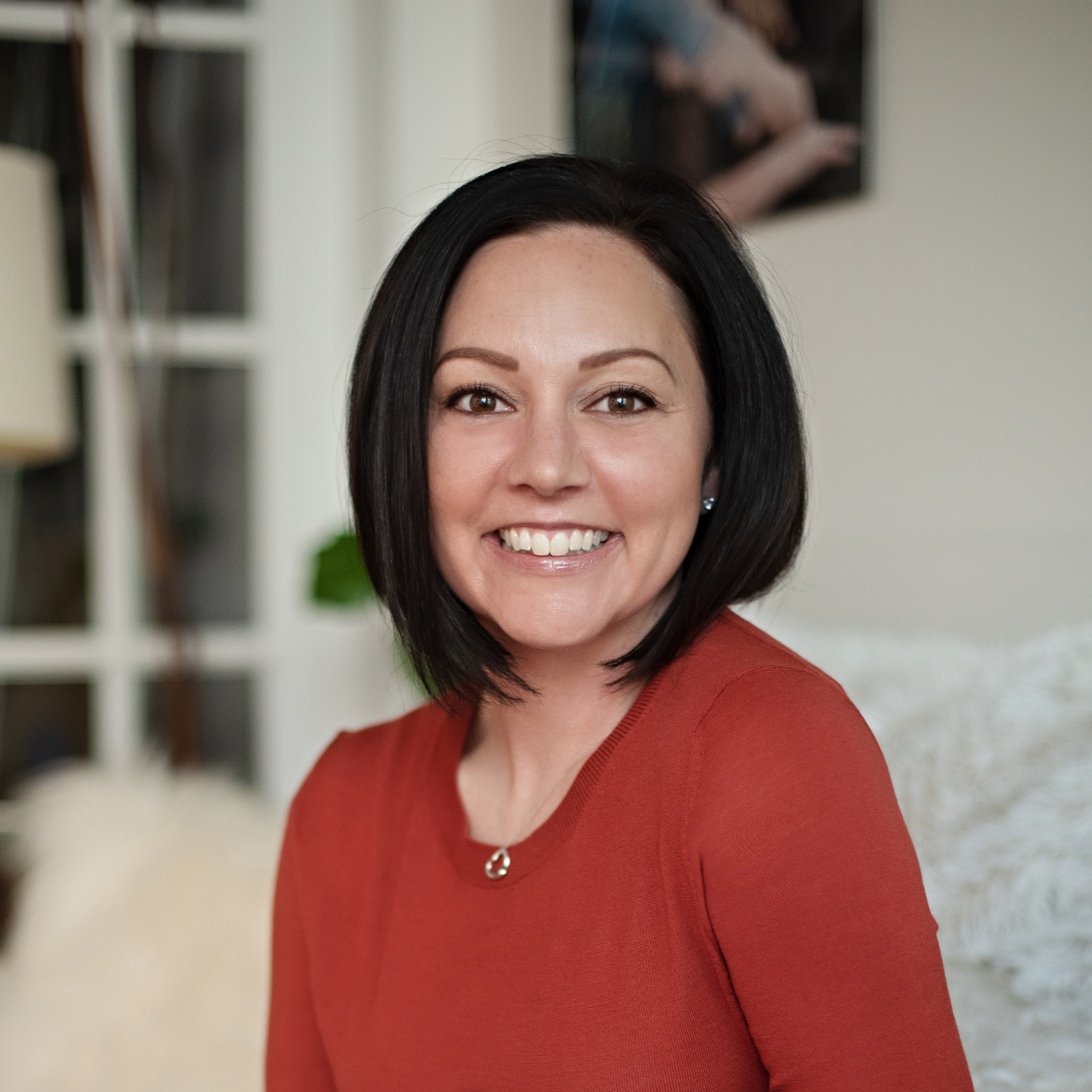 Christa Lopera
Loan Consultant
Christa began her professional career in the United States Army as a paralegal and served our country domestically and abroad. Upon separating from the military, Christa used her administrative skills in the legal/law enforcement field for over 10 years. Christa joined Brightwire team in 2020. As a Brightwire Loan Consultant, Christa loves to help educate prospective home buyers and current homeowners about the mortgage process and about Brightwire's exclusive mortgage programs. Christa loves to help others and to create relationships with her clients that last beyond the closing table. Christa and her family reside in Wood-Ridge, NJ. As a mom of two athletic boys, when she is not working she can be found at wrestling tournaments or cheering her kids on in the bleachers of football fields.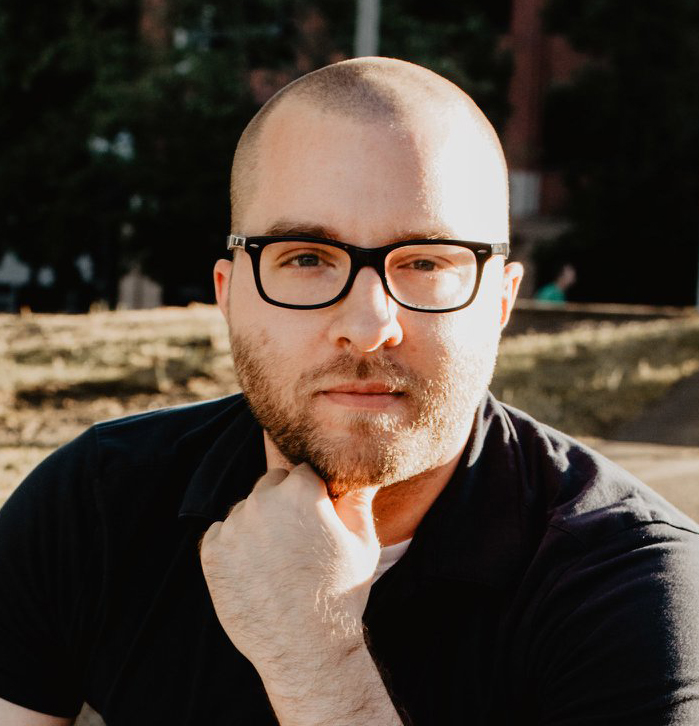 Patrik Vida
Operations Manager
Patrik joined Brightwire in 2015. Prior to working at Brightwire, Patrik worked as a title professional and closing specialist for 15 years. As Brightwire's Operations Manager, Patrik is responsible for all loan processing tasks and for helping to interview, train, and mentor new hires. Patrik resides in Portland Oregon, and his hobbies include power lifting and traveling.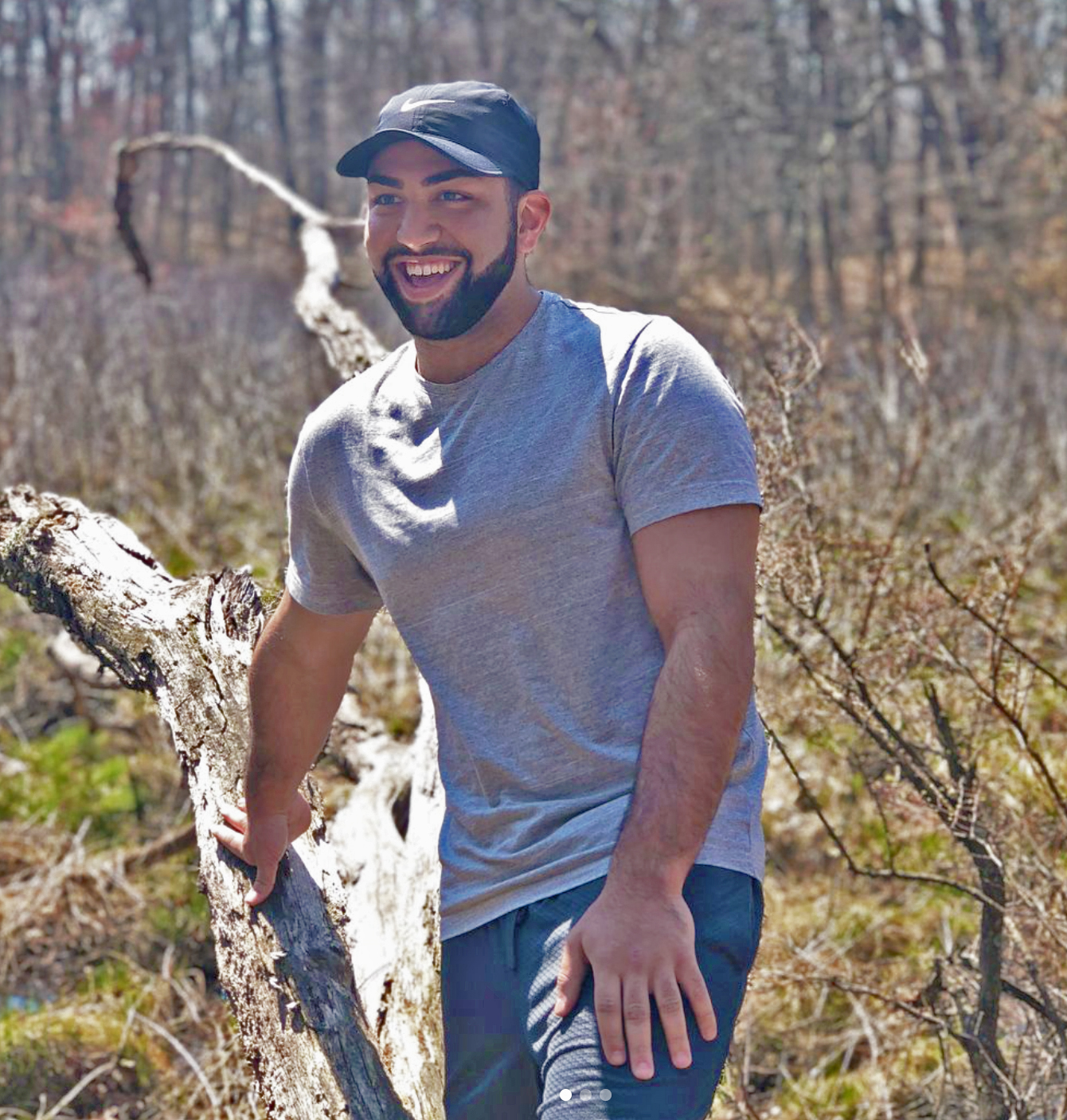 Jake Mckhann
Operations Specialist
The newest member to the growing team, Jake joined the Brightwire team in March 2022. As Brightwire's Operations Specialist, Jake is on the loan processing team to help our clients manage a smooth mortgage process from PreApproval to Closing Day. Jake is also a passionate fitness trainer and loves to help people achieve both their health and financial goals.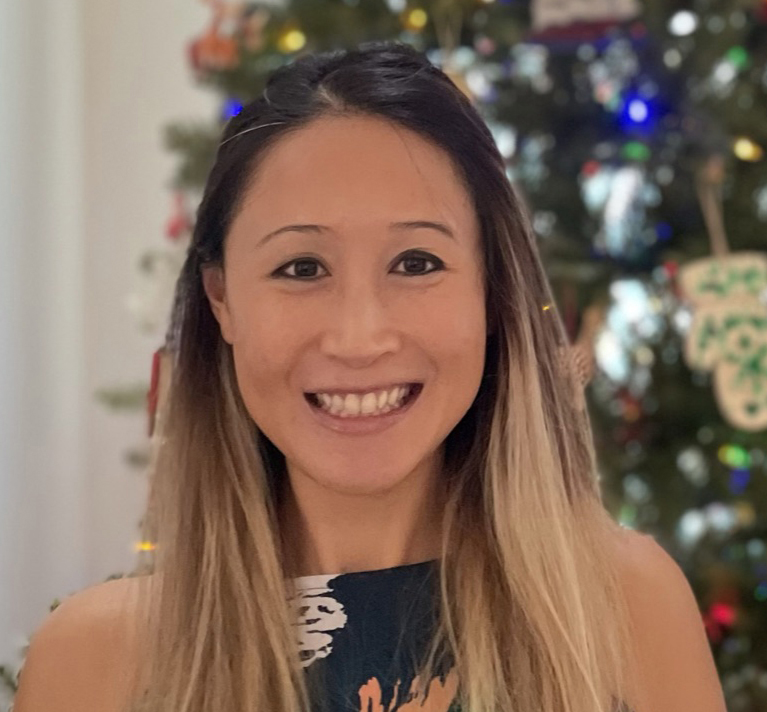 April Harrington
Business Development Specialist
April officially joined the Brightwire team in March 2022, but as Todd's wife, has been unofficially supporting Brightwire clients from the beginning! April brings over a decade of sales, marketing, and business development experience (from the information technology industry). She is excited to share her love for marketing and help Brightwire reach more clients. April has two energetic young daughters, and loves making crafts and cooking.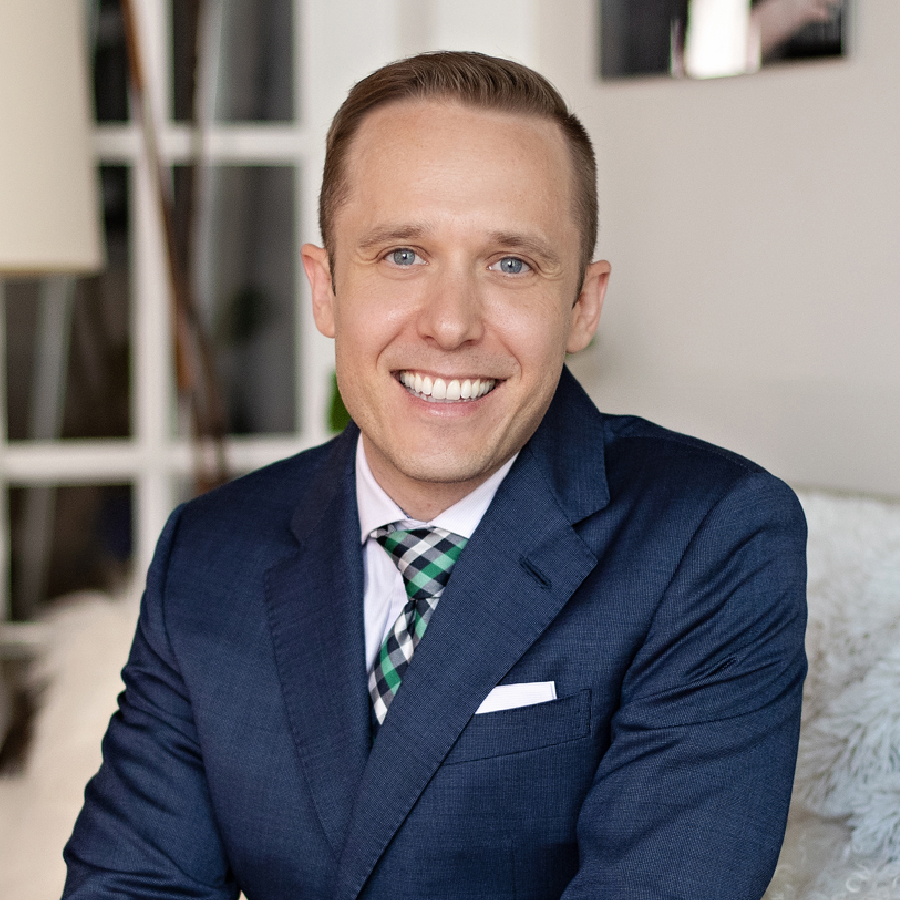 Todd Harrington
President
Todd founded Brightwire in 2013. Prior to forming Brightwire, Todd worked as a sales engineer for Cisco Systems for 6 years. As Brightwire's President & Owner, Todd maintains close relationships with his business partners and clients to ensure 100% client satisfaction. His favorite part about being a business owner is mentoring the team. Todd's hobbies include networking, entrepreneurship, traveling, and being outdoors. As a 'Girl Dad' to two young daughters, Todd is a pro at making pancakes, braiding hair, and finding playgrounds.