Transforming lives through homeownership
Homeownership is an attainable goal for most NJ residents. As a well-known and respected NJ mortgage broker, we take pride in helping our clients finance their dream homes. New Jersey's high cost of living, competitive real estate market, and high property taxes add extra hurdles that make it difficult to afford homeownership. It's important to find the best New Jersey mortgage company that can match your qualifications with the lowest rates, terms, fees, and monthly payment available.  Brightwire's genuinely caring team strives to guide our clients through the homebuying journey with accurate and trustworthy mortgage advice.
Why Should I Work with Brightwire?
Expert Advice

We meet with every client, either virtually or in-person, to understand their financial and homeownership goals. We combine our mortgage expertise and caring approach to design a customized recommendation for each client.
NJ Focused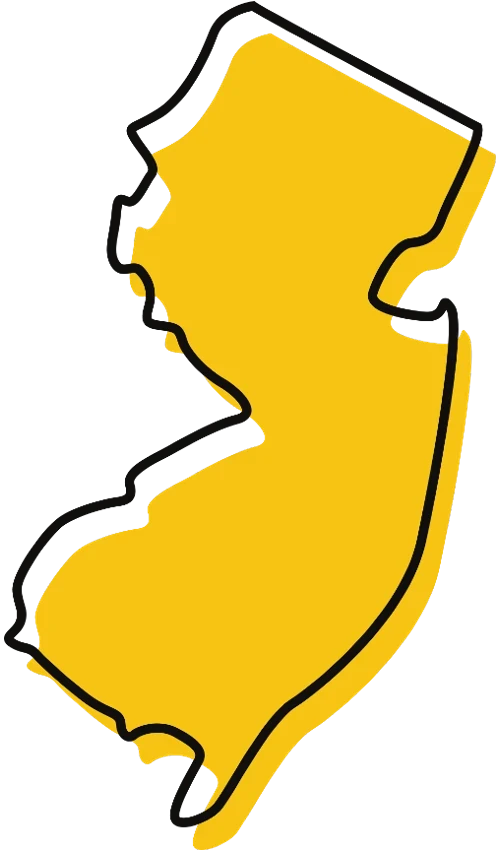 We only do business in New Jersey. Our local knowledge, reputation, and professional network provide a competitive advantage to our clients. We offer purchase and refinance mortgage loans for residential, investment, commercial, and mixed-use properties.
Competitive Rates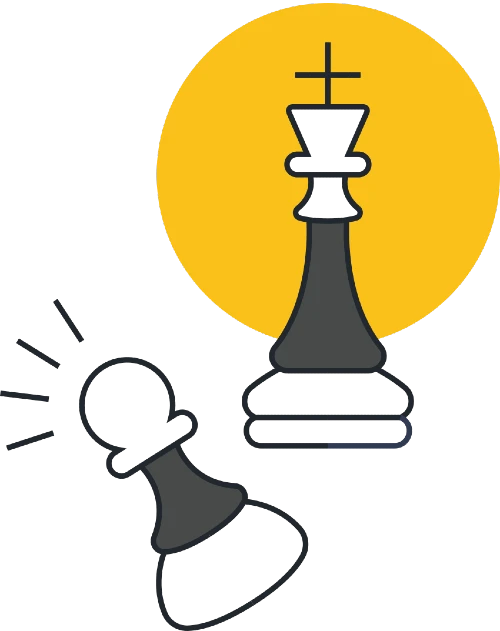 As an independent New Jersey mortgage broker near me, we offer a broad range of loan programs not offered by larger banks. Our consultative approach matches a borrower's loan scenario with one or more exclusive loan programs. The result is that many borrowers save hundreds per month on their mortgage payment or thousands on their closing costs.
Fast Closings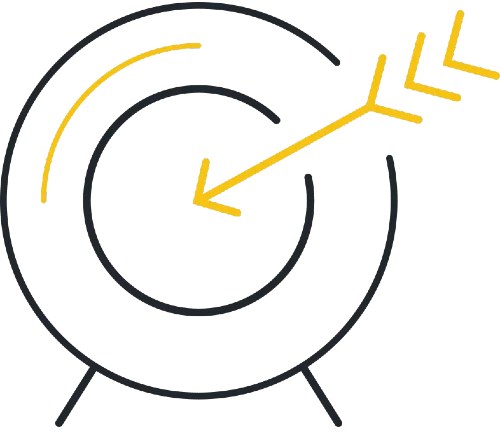 Our brand promise is 20 days from application to closing. We have met or exceeded this goal consistently since our inception in 2013.