Your Best Interest in Mind
With the housing inventory so low and the current state of, well, everything so uncertain, now may be the time to consider refinancing your home mortgage. Brightwire will carefully review your loan scenario and current mortgage rate to determine if and how you would benefit from refinancing. Contact us to set up a refinance mortgage consultation today.
Top 3 Reasons to Refinance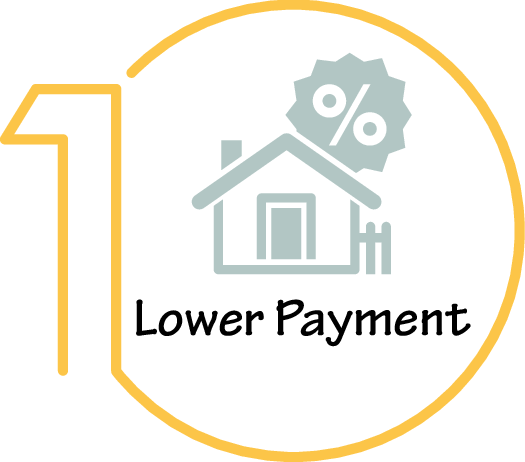 Lower Your Monthly Payment
Refinancing to a lower rate means paying less interest for the rest of your mortgage term. This could potentially save you hundreds of dollars per month, giving you more financial security and cash flow. This may seem like a no-brainer, but it's not as cut-and-dry as it seems when you factor in closing costs. If you are looking to refinance your NJ mortgage, Brightwire can help you calculate your break-even point and if now is the right time to refinance. If it doesn't make sense to refinance now, we can help determine the threshold interest rate where refinancing would be beneficial and set an interest rate alert for your exact refinance scenario.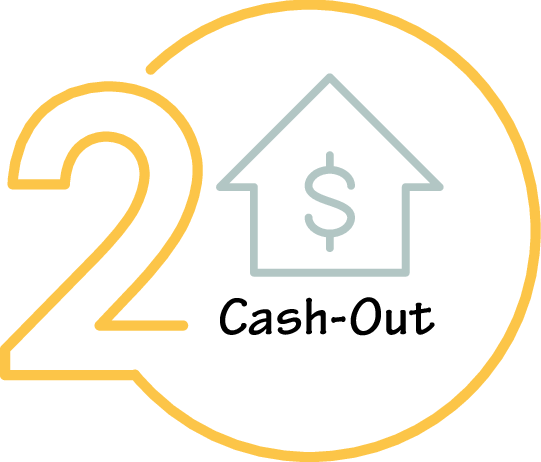 Get Cash Out
Looking to make some home improvements, pay down credit cards, pay for college tuition or student loans, or pay off higher interest debts? Do you need to buy out your ex-spouse after a recent divorce?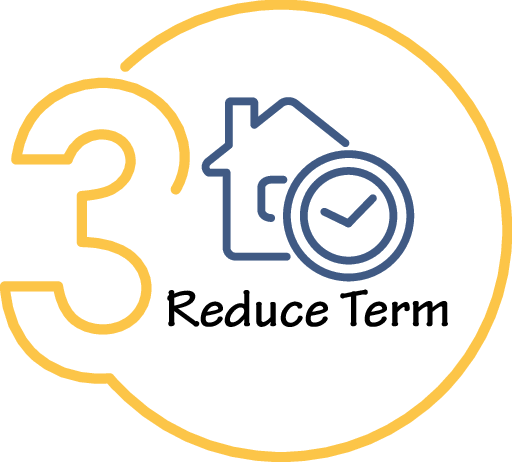 Pay Off Your Mortgage Faster
Reducing your loan term will help you pay off your mortgage sooner, which means that you will pay less in total interest. Eliminating mortgage debt can help you reach your financial goals quicker:
• Retire or meet your retirement objectives earlier
• Free up money for traveling
• Peace of mind and more financial security